Podcast: Download
Subscribe: Apple Podcasts | Android | Google Podcasts | Stitcher | RSS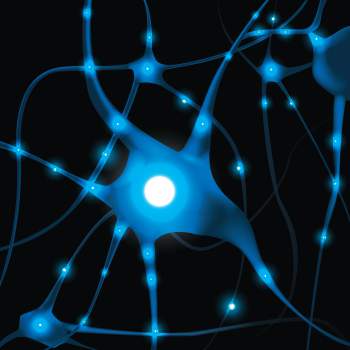 Looking for ways to learn anything fast and remember it in 2018 (whatever it may be)?
You're in the right place.
Why?
Because 2017 was a landmark year for the Magnetic Memory Method blog and podcast.
To sum up the year, I've gathered 18 of the most highly-shared and impactful posts from 2017.
Scroll up and click play to hear me sum up the year on the podcast.
Then get busy downloading each of these episodes and make yourself an audiobook so that you know how to study without forgetting what you have studied in 2018.
For the first category of memory-boosting material from 2017, we begin with:
The Biggest Learning Problems And Their Solutions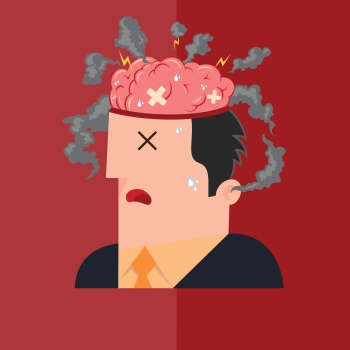 1. How To Stop Google From Ruining Your Memory
Digital Amnesia: 5 Ways To Stop Google From Ruining Your Memory
Yes, the threat is real. Please make sure you pay the closest attention to this special message because the "Google Effect" is something we all face.
In order to overcome, measures must be taken. This blog post and podcast provides the deep-dive you need to preserve your memory for the long haul.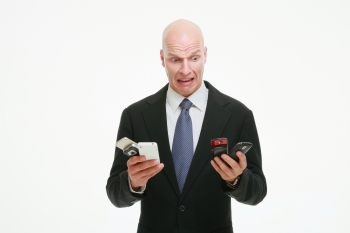 2. Beware of Apps
5 Memory Improvement Exercises That Don't Require Another Annoying App
I know, I know. Apps are attractive.
The idea that you can download an app that will help you remember or train your brain is seductive.
But as this post demonstrates, there are better brain exercises you can use to improve your memory.
And if you want more, here are five additional brain exercises that will benefit anyone.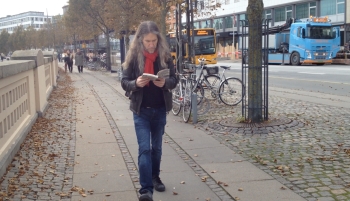 3. Recycle Your Reading
11 Reasons You Should Reread At Least One Book Every Month
I'm so glad I started a solid rereading strategy. I've learned so much and really fortified a lot of things I wanted to remember.
The best part?
Discovering all the things you didn't notice the first time. This can help you avoid many life mistakes that harm your memory improvement journey.
Remember:
You can't recall information you didn't notice, so have a rereading reading strategy is really important.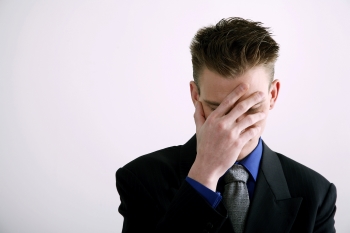 4. Know What Really Counts As Memory Loss
The Most Important Difference Between Memory Loss And Forgetfulness In The World
I survey thousands of people every year.
One thing is clear:
Many people don't know how to distinguish between every day forgetfulness and the kind of memory loss that should send you running for the doctor. Please check this material out.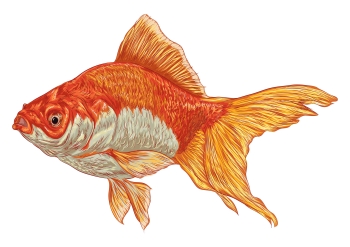 5. Destroy Memory Mythologies
3 Reasons We Must Destroy The Human Goldfish Attention Span Myth
Nothing is more dangerous than the lies we tell ourselves than the lies we allow to shape our behavior.
If you're sick of being told that you have the attention span of a goldfish (and you should be), we took a look at the origin of this silly myth.
Better:
We learned to replace that destructive myth with an empowering metaphor that serves our memory instead of tearing it down.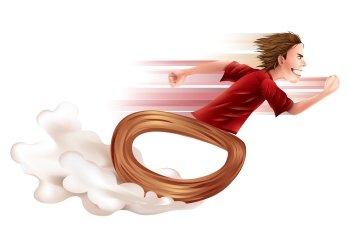 6. Make Memory Easier And Faster
4 Easy Ways To Learn Faster And Remember More
We all have a need for speed.
But if you want to know how to make your brain stranger and train it for focus, you need strategy. Like knowing R.A.M.S. and which one to avoid:
Good news:
You'll learn everything you need to know about how to attract information into your memory on that video and the learn faster post. Please check them out.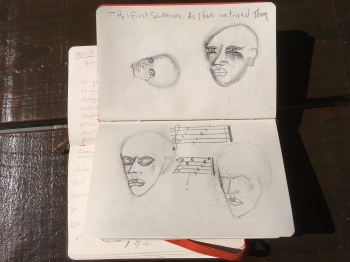 7. Use A Pencil
5 Note Taking Techniques That Force You To Remember More
Of course, I realize that we want to siphon information directly from our eyes and ears into our brain.
But the reality is that old technology like paper and pencil still play an important role.
And not necessarily in the way you think.
I gave you some of my best tips for note taking from the viewpoint of someone who has been both student and professor.
Memory Improvement Lessons From Experts &
Other Warriors Of The Mind
One of the my favorite roles as the host of the Magnetic Memory Method Podcast is to:
1) Interview world class memory experts
2) Invite world class memory experts and students to take over the show.
For example: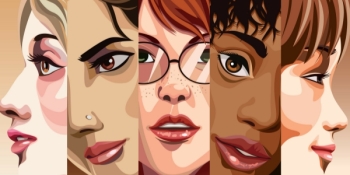 8. Learn From Those Who Really Face The Pressure 
7 Killer Memory Improvement Tips From The World Of Conference Interpreting
Lukas Van Vyve guest hosted the Magnetic Memory Method podcast and wrote everything down for its fans.
You will definitely want to get the full run down on how conference interpreters work their magic.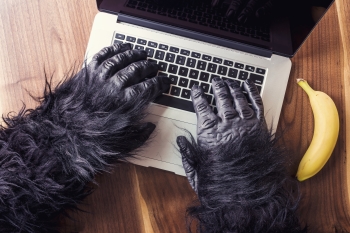 9. Learn How To Take Online Language Learning Courses Properly
How To Consistently Get Quick Victories With Language Learning Courses
A lot of people fail to remember information because they don't know how to take courses.
Olly Richards, who had just released his new Spanish course, came on to discuss the problem and give many powerful solutions.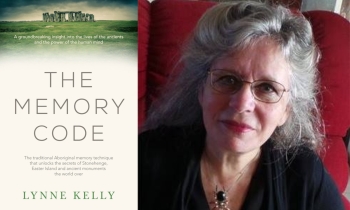 10. Know Your Memory History For Some Of The Best Tips
The Memory Code: Prehistoric Memory Techniques You Can Use Now
Lynne Kelly wrote the best memory improvement book of 2017.
Why?
Because in The Memory Code, she connects memory techniques for our deep past and shows how they're just as relevant to human survival today as they were in prehistoric times.
Learn the tradition and use it traditionally.
You'll be glad you looked to the elders for guidance.
Why else would they have worked so hard to preserve all that knowledge except for your benefit?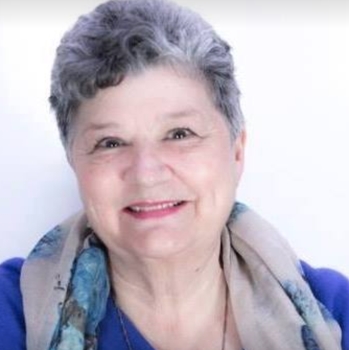 11. Get To The Root Of Your Memory Loss Problems
Memory Loss Story And Memory Recovery Tips With Jennie Gorman
If The Memory Code shows us the link between memory and survival, Jennie Gorman's visit to the Magnetic Memory Method Podcast extends it to modern medicine.
If you're struggling with severe memory loss, her story will give you tips for a simple checkup that most people never consider.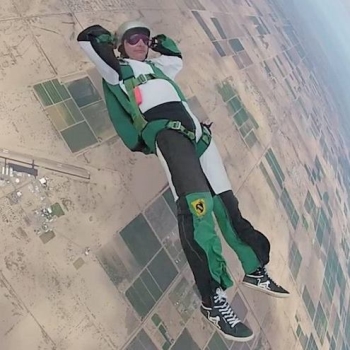 12. Get Back On The Horse
The Perfect Learn Japanese App With Kevin Richardson
Kevin Richardson was looking for the perfect app to help with Japanese.
He found it in the form of the Magnetic Memory Palace.
Yet, after a short attempt, Kevin gave up.
This is the epic story of why he came back to the Memory Palace and what happened next.
His story is inspiring, insightful and will give you many tips on how to make memory techniques work for you if you're struggling.
Your Memory Mindset & Preparing Your Attitude &
Brain For The Future
In all my years teaching memory improvement and memory techniques, one thing never changes.
I'm talking about the importance of mindset.
The truth is that the human brain is designed to give you negative messages.
It does this not because you're bad, unworthy or lacking in the wit needed to make memory techniques (or any other skill) work.
It's just trying to conserve energy.
Rest assured, you're more than skilled enough.
The best part:
Your most unlikely thoughts are actually a power.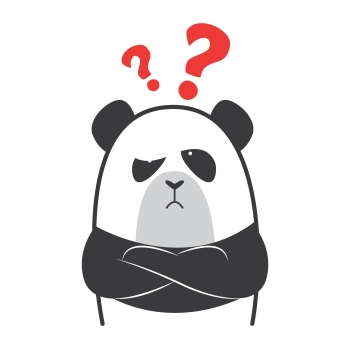 13. A Little Skepticism Goes A Long Way
3 Reasons Why Skeptics Succeed With Memory Techniques Better Than Anyone Else
It's true.
Those who succeed with memory techniques the most tend to start off as the biggest skeptics.
Lynne Kelly talks about this experience herself in The Memory Code.
It's mentioned throughout the memory improvement cannon of literature.
And it was certainly the case for me.
So if you're feeling skeptical, no worries. That skepticism has the potential to be a special power.
Just…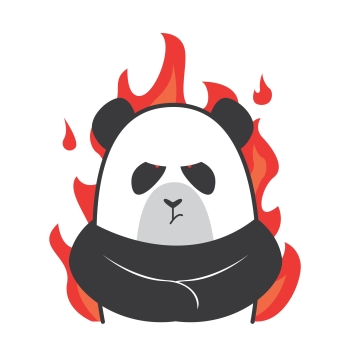 14. Don't Let Skepticism Become Poisonous
Two Truly Evil Spells People Cast Against Memorizing Vocabulary With A Memory Palace
Lurkers must be connected to the Digital Amnesia problem.
But it's not just lurkers. Even people willing to use their own names come along who are ready and willing to claim that because something didn't work for them…
It couldn't possibly work for anyone else.
We set that negative lie to rest in 2017 and hope it stays resting in 2018.
In case not, it's important to remember that the negativity comes from the human desire for quick wins.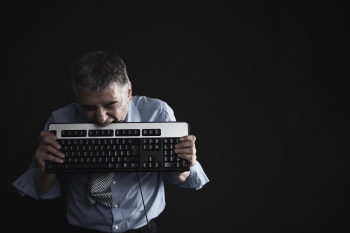 15. Learn To Love Delayed Gratification By Using These…
3 Powerful Ways To Destroy The Cancer Of Instant Gratification
It's normal to get frustrated when you don't get immediate results.
But the Internet has created a world filled with people who have unrealistic expectations.
According to Will Self, that might be the result of the Gutenberg Mind having said bye-bye in the age of Digital Amnesia:
That is very compelling, but as far as most of us are concerned, even without a history of reading novels, memory techniques work super fast and fine.
But what I like about Self's critique for those who come to memory techniques is this:
Depending on your age, level of interest and exposure to depths of plot and imagination, picking up mnemonic skills can require varying degrees of take time.
And that's a very good thing, I venture.
Why?
Because no matter who you are or where you come from, you are the only person who can experience memory techniques in quite the way you will experience them.
When you get in touch and share your experience, we learn more about how these memory techniques work with greater specificity about for whom and under what conditions.
In other words, learn to love delayed gratification. It rewards all of us when you arrive and send your report from the frontier of your own imagination.
And yes, as you can see on this live version of today's blog post, those of us who belong to the Magnetic Memory Method Family are practicing long form discussions about memory improvement using the available technology. And loving it:
Make sure you're subscribed to the Magnetic Memory Method on YouTube and have clicked the bell icon so that you're notified the next time we go live.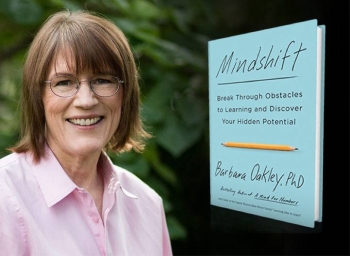 16. Learn To Shift
Mindshift: 3 "Time Travel" Secrets From People Learning How To Learn
The question is…
How do you change yourself when old habits die hard?
We start by thanking our lucky stars for Barbara Oakley.
And if you haven't read Mindshift yet, you are missing out on something truly special.
You may need an especially big mindshift if you believe Aphantasia is the reason you can't use memory techniques, for example. (Hint: It's not the reason.)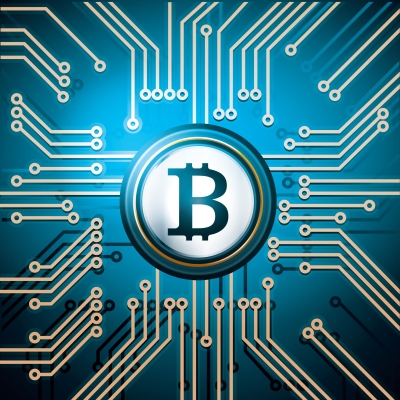 17. Keep Abreast Of New Topics Forcing Mindshifts
Mastering The Memory Demands Of Bitcoin And Cryptocurrency With Jonathan Levi
Yes, change is coming.
Including how we use our wallets.
That's why I was delighted when Jonathan Levi created this free trial of his new Bitcoin Academy for Magnetic Memory Method fans.
Bitcoin and cryptocurrencies are currently one of the most challenging, and yet most important topics on the scene. I'm grateful Jonathan stopped by and created this course to help us all out.
Of course, I'm not 100% in favor of all technological change.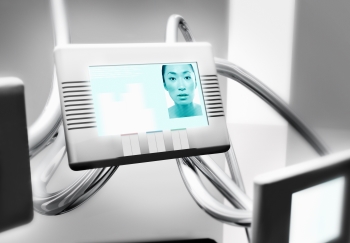 18. Keep Your Brain And Memory Organic
7 Reasons Having A Memory Implant Would Really Suck
I'm a techno-positivist.
I see mostly only good things.
But as I hoped to demonstrate in the podcast and post on why memory implants make no sense to me, if you want a properly functioning brain and memory in the future, you've got to keep a healthy division between your brain and technology.
Will my opinion change in the future?
Perhaps.
I'm a scientist, after all. New evidence always plays a role in shaping – and reshaping – my convictions.
But as of the end of 2017, I can tell you this:
As with my 2016 State Of Your Memory Address, journals, friendships and learning a new language remain the most likely ways to experience optimal brain health and superior memory.
Stick with the fundamentals and keep clear of smartphone addiction if you want to learn anything fast and remember it, Memorizers, and you'll do just fine. Here's a free course to show you how: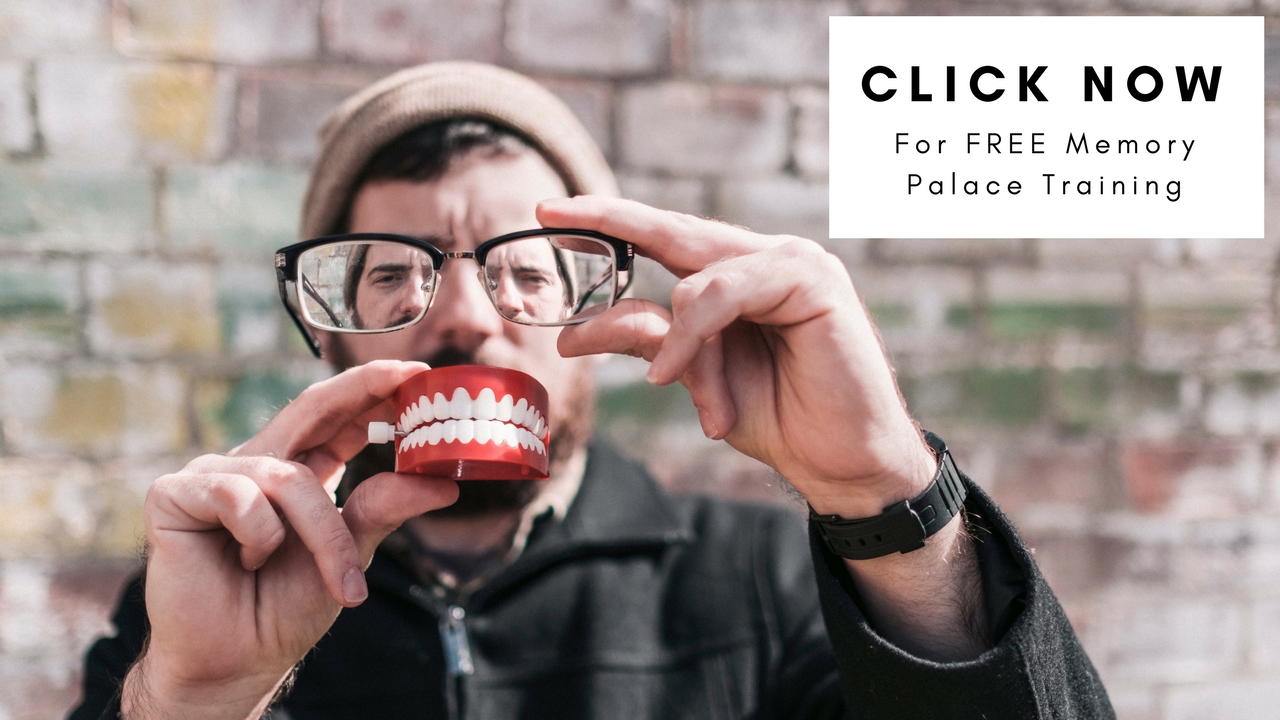 More than having your learning accomplishments be just fine in 2018, your mind and memory will become truly Magnetic.
Happy New Year and thanks for all the great memories of 2017!