Podcast: Download
Subscribe: Apple Podcasts | Google Podcasts | RSS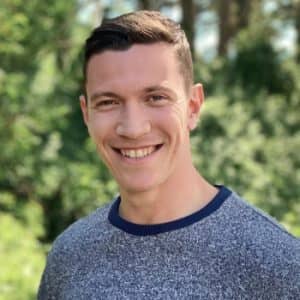 David Perell is an author who helps people excel in what you might call the business of creativity.
And frankly, I think he's a memory artist too.
For example, everything that has to do with writing winds up involving the most positive form of spaced repetition. It's like the ultimate mnemonic device.
But it's not traditional spaced repetition or rote learning.
It's creative repetition.
But these matters aren't the only reason I wanted to interview David.
I'm also interested in how he's using technologies of today to educate people.
As the founder of Write of Passage, David helps people generate ideas systematically and transform them into living, breathing and published pieces.
He is doing this though cohort-based training programs online and has been generating incredible results for people who tired of ineffective writing methods.
If you're interested in expressing yourself through writing and developing career-level chops, definitely check his program out.
As I often like to say, writing is the source of all wealth. I believe it is also a key source of memory too.
Enjoy this conversation and I hope to hear from you in writing soon!