Podcast: Download
Subscribe: Apple Podcasts | Android | Google Podcasts | Stitcher | RSS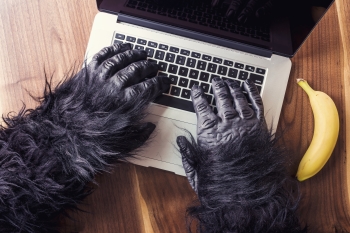 Are you sick of taking language learning courses and falling flat on your face?
Let's face it:
Language learning is a multi-million dollar industry, ranging from online video courses to books to slips of paper you can flip in your hands.
And not all of them are designed to help you succeed.
In fact, there's a delicate balance between general language learning skills and the tangible results you get from second language acquisition with the help of a skilled teacher.
The questions you might have are numerous. They might include…
Are any languages easier or harder than others? And which language learning courses truly and authentically help, regardless of real or imagined difficulty and your current level?
These are all great questions, and in this episode of the Magnetic Memory Method Podcast, Olly Richards joins me to discuss how he's using story and experience to make language learning courses more immersive.
Not only that, but Olly's devoted to creating multiple quick victories that create motivation, remove obstacles and keep you moving even when they arise.
For a taste of how Olly's courses works, checkout what I've found to be the best free Spanish language learning video series out there: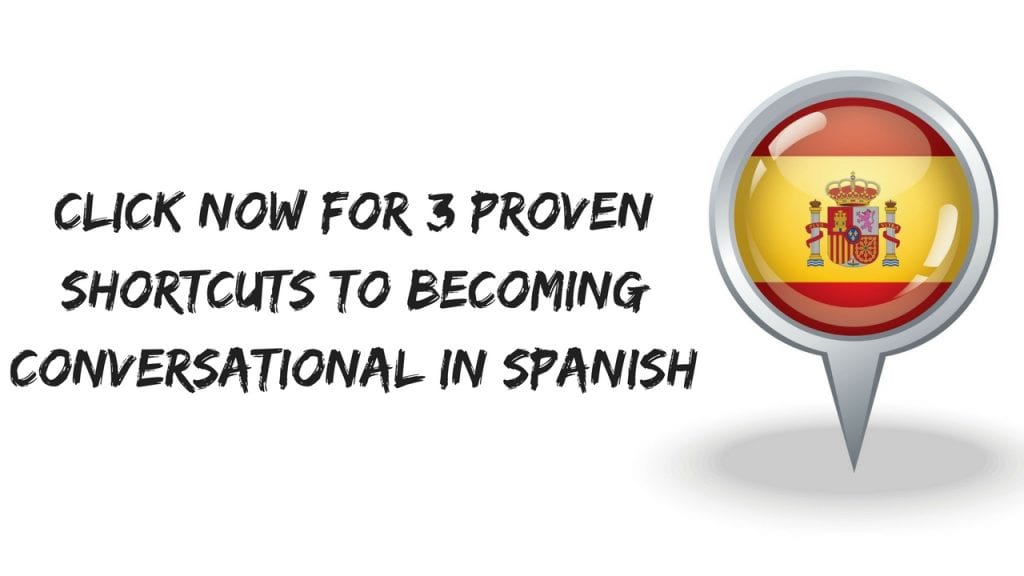 I suggest you click the image above now and register for Olly's new course even if you're not learning Spanish. You'll learn great principles that apply to any language you might be studying, online or off.
Once you've registered, click play on this episode as Olly shares:
* Exactly when shared characteristics between languages gives you "short cuts" and when they create obstacles.
* The ultimate answer to "what is language acquisition?" (By understanding how the similarities between language acquisition and language learning can help your journey towards fluency, you'll save yourself a lot of headaches!)
* Why quick victories help you compound your activities and keep your energy high during the language learning process.
* The truth about "cognate rules" and why Olly never introduces them into his language teaching.
* Why you need to spend time with the language you're learning.
* Why not having time is rarely the real problem for most language learners, certainly not in the way they think.
* Why the struggles most people experience with language learning have nothing to do with the language.
* The different kinds of "emotional turmoil" Olly has experienced and how to understand them when – not if – they happen to you.
* How do to deal with the consequences of learning hurdles people face so you don't have to give up.
* How to find and enjoy language learning experiences that don't force you into panic mode.
* The real reasons why the Michel Thomas recordings may work for some people, but don't for others.
* The importance of listening and reading in ways that allow you to listen and observe naturally without the need for rules.
* Why story is the root of all human communication and learning.
* How story can connect you to all elements of the culture of your target language.
* How to structure your week so that you have time every day for learning with a language course online.
* How to model yourself after a great linguist to learn any language.
* Why taking long breaks does not help in learning a language.
* Why "conquer the morning, conquer the day" is not true for all people and how to find other times of day for consistently showing up to accomplish your learning goals.
* How Digital Amnesia plays into the language learning experience and how Olly thrives by keeping a healthy majority of his learning offline.
* The only two apps Olly uses in his language learning and why they're useful.
* The true path to "deep focus" with simple study tools that immerse you in the task.
* The truth about the scientific evidence for how and when language learning takes place.
Further Resources From Olly Richards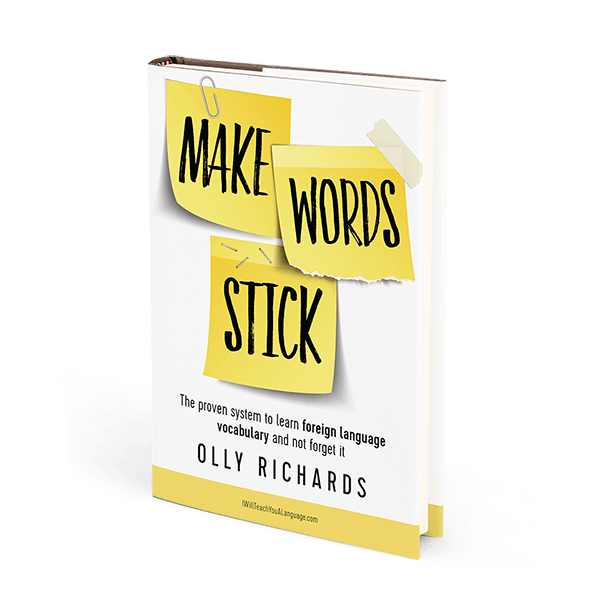 Olly Richards on Crazy Language Learning Goals & Mastering Motivation
Olly Richards Talks About Language Tech & Real Communication
Olly's Fluent Spanish Academy Channel on YouTube
How about you? What's your experience with online language learning courses? How have you balanced them with offline materials and avoided some of the "Digital Amnesia" issues we've discussed in this episode?