Podcast: Download
Subscribe: Apple Podcasts | Google Podcasts | RSS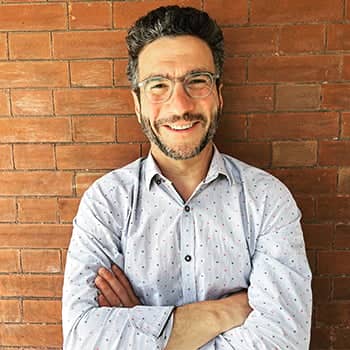 Are you struggling to learn the law? 
If so, you might be excited to learn that even the world's top professionals and legal experts never stop learning it. 
After all, it's always changing. And there's a ton to keep up with.
Or maybe you, like me, just find the law fascinating.
The logic – or sometimes, lack of logic – stretches your mind. It keeps you sharp, and there are always tons of new names and terms to learn. 
Well, I find the law fascinating, and have been interested in it for many years. 
I'll save the strange and mysterious story of how I once almost went to law school after making a court appearance of my own.
That's because today I want to share with you a conversation I had with my favorite online legal vlogger… or Vlawger as David Freiheit likes to call his incredible legal analysis vlawgs on a channel called VivaFrei.
I've been following David for a few years now, and it's been amazing to watch how his channel has grown to include multiple platforms, including a collaborative community I belong to myself called Viva Barnes Law with Robert Barnes.
In this conversation, you'll learn about the importance of:
History

Theory

Analysis

Balance
I find the work David's doing education, inspirational and something well worth paying attention to, especially in our day and age.
Enjoy this episode and let us know if you have any question about learning the law!