Note: If you're writing to ask about donations with respect to recent news about the Metivier Foundation for Memory & Mental Health, that's much appreciated. As proceeds from your tuition in the Masterclass already support the Foundation's ongoing development, we really admire those who go the extra mile.
Please be sure to include MFMM in your subject line when emailing about this charitable project for extra-special attention. 🙂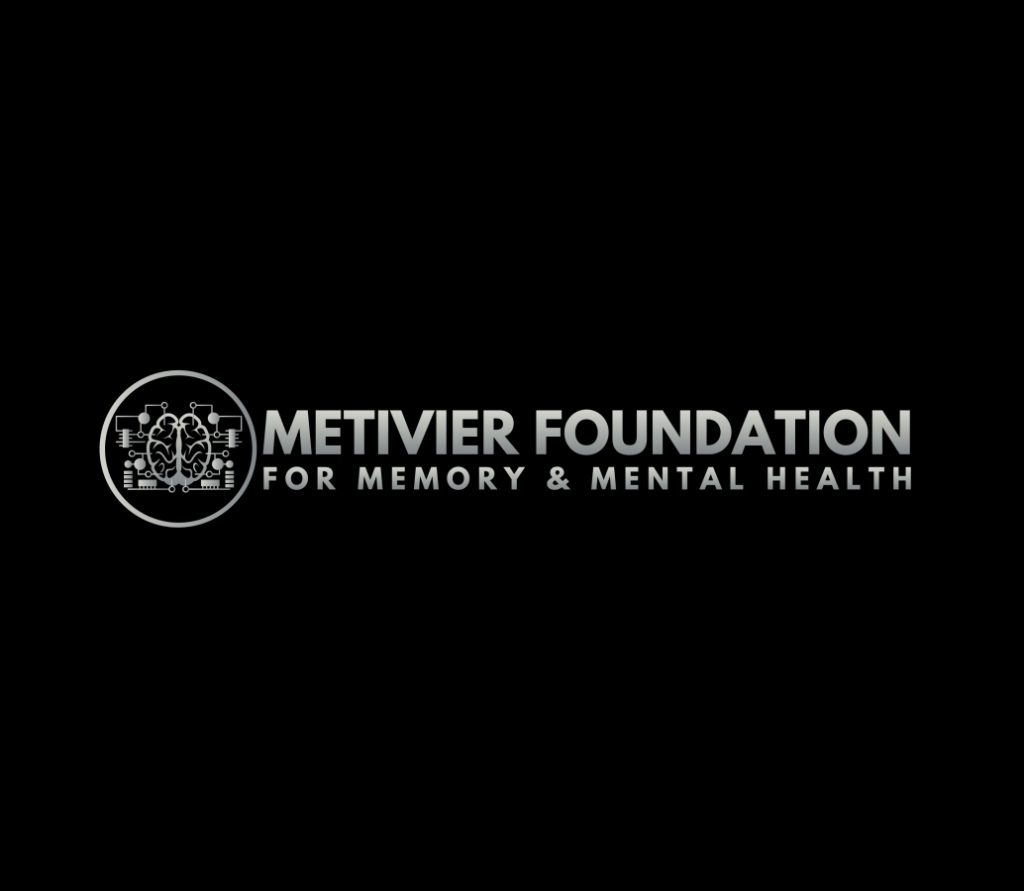 If your question is about upgrading to the Magnetic Memory Method Mastermind, you can enroll yourself any time using this link. I appreciate your support of my work in Global Mental Literacy and look forward to welcoming you into the next level of your training!
Or if you have a question, need support or just want to say something, I'd love to hear from you. Just enter your email so I know what email to reply to, write your comment in the box that says "Your message," answer a few questions and then simply hit "Submit".
A few last things:
Please note that I attend to email on Fridays. I'll be answering your message a.s.a.p. with a video in the FAQ section where applicable.
Also, please note that the Internet is a strange place. Sometimes messages get eaten. If you haven't heard from me in 7-10 days, please assume your message wasn't received.
Or, my response has gone to your spam or Gmail promotions folder. Please have a look because I probably have answered, but for some reason, it's been sent there.
Look forward to hearing from you and talk soon! 🙂