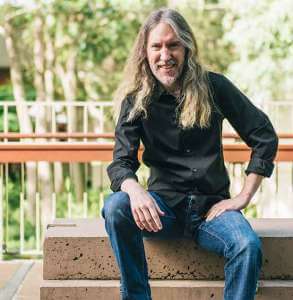 Hi, Anthony Metivier here. I'm so blessed and fortunate that I've been able to help so many people improve their memory.
Below is your opportunity to share your story and results with myself and the rest of the community.
If you need an example, check out these other wonderful testimonials.
I can't wait to read your story!
anthony@magneticmemorymethod.com