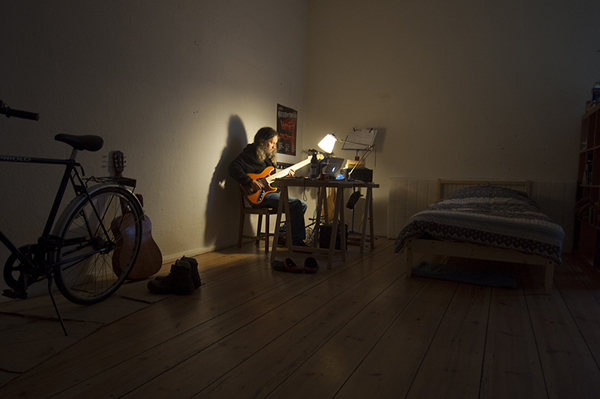 Hey there - that's me. Anthony, author of Lucas Parks and the Download of Doom and the forthcoming Electville.
You know what I'm doing?
I'm playing the blues.
Why?
Because you've signed up for the free audiobook samples and chapters of Lucas Parks & The Download Of Doom and Electville.
Thanks for that! But ...
You haven't checked your email yet and confirmed your subscription.
Until you do, I'll have to keep playing the blues ...
Please go check your email now and grab your free downloads before my fingers fall off. I really need them to type more books.
Books that I just know you're going to love reading. 😉
Sincerely,
Anthony Metivier
P.S. If you didn't get an email from me, please check your spam folder and whitelist my address to ensure that you get the free downloads.