Electville Audio Sample and PDF
Please Right-Click and save to your computer for this Word File and this audio file for a reading from the forthcoming novel Electville. Read by the author!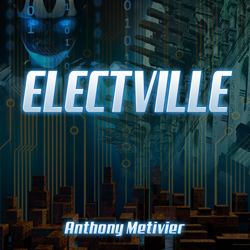 Lucas Parks and the Download of Doom Audio Sample
Please Right-Click and download this sample from the Lucas Parks and the Download of Doom Audiobook!
If you'd like the narration and want the full audiobook, it would please me immensely to have Ron Phillip's excellent narration talents reach more people. You can get the full audiobook here for approximately $2.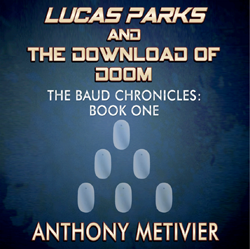 Thank You!
Before you go, I just wanted to say a quick thank you. It's really awesome that you stopped by and I hope that you enjoyed these samples. Drop me a line sometime and if you're interested in improving your memory (you know, in case my stories aren't memorable enough), let me show you how.
Talk soon!
Sincerely,
Anthony